1. Get Started In Seconds. Powerful Tests With The Click Of A Button So You Can Get Smarter Faster Than Your Competition & Win...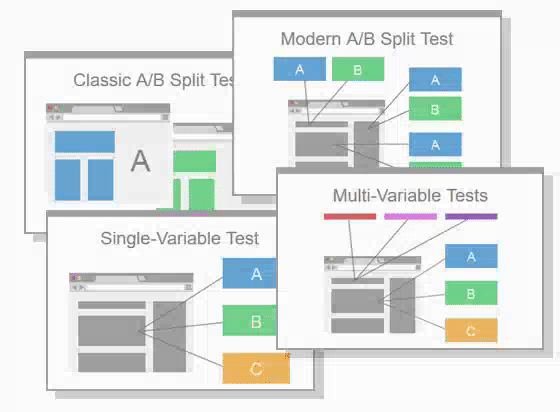 Imagine your competitor is breathing down your neck. You know what to do. Improve conversions, right?

In less time than they've run a single test you've completed 253. You've figured out stuff they haven't even imagined.

That's the power you now have.

But it gets even better...

You don't need a programmer.

You don't have to be a testing expert because our system will walk you through the easy steps.

And as easy as a click of the mouse your Visiopt Test™ is working to make you more profits.
2. Our Smart Relational Algorithm™ Enables You To Exponentially Boost Conversions & Profits...
Listen, Split Testing is like caveman tech.

Why? It looks at items on your page in isolation.

You're asking visitors to vote on two versions without taking into consideration all the items on the page and...

More importantly...

How They all work together.

Visiopt's Smart Relational Algorithm™ takes your testing and your profits to the next level.

How?

By analyzing all the items on your page. Seeing exactly how they work best together and...

Spitting Out Your Perfect Page Recipe.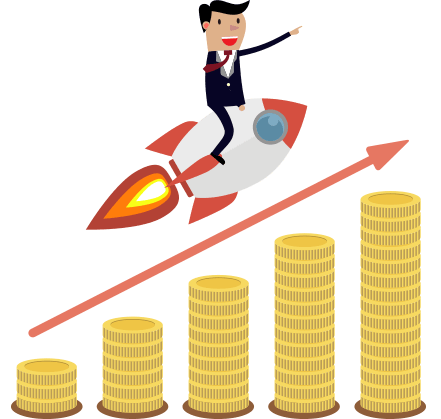 3. Click & Create Conversion Focused Landing Pages At The Speed Of Your Imagination...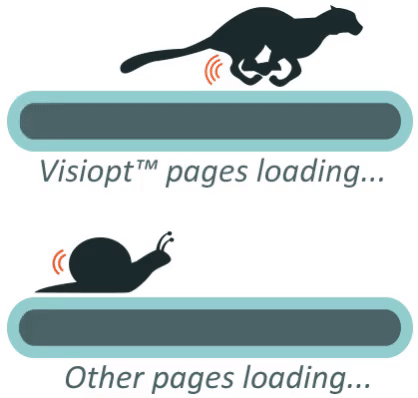 Here's the problem creating quality landing pages takes time. Lots of it. Even if you have a top notch team programming can slow you down.

And we all know that "cookie cutter" landing page tools are too limited for "real businesses".

The solution...

Inside of your Visiopt™ account, you'll have the ability to create landing pages fast.

It's been built by designers for designers so...

● There are no design limitations
● It's easy to use
● And It's fast

Also , unlike other systems...

● You have full control over the code...
● And with one click can even publish to your own server

But that's not all...

● The pages load lightening fast so you'll get more conversions

And it gets even better...

● Our team of design experts will even build your landers for you.
4. Conversion Focused Landing Page Templates That Turn Your Prospects Into Paying Customers Fast...
Being able to design your own landing pages lighting fast is cool but we wanted to make it even easier for you.

What if you need it even faster.

Our conversion focused designers have created for you beautiful landing page templates. Make them your own with the click of a button.

You have complete freedom to change anything and everything on these templates. Save them as your own. Use them over and over again.

So, you'll be able to launch new offers, services and products in a flash.

They load fast.

And they convert faster.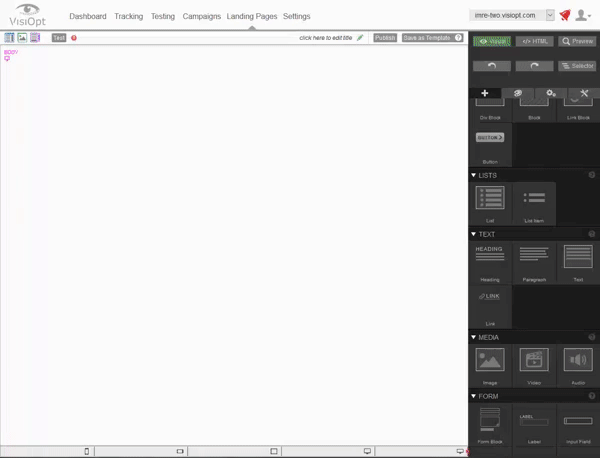 5. Powerful Visual Editor So Easy a 10 Year Old Can Do It, So You'll Never Need A Programmer...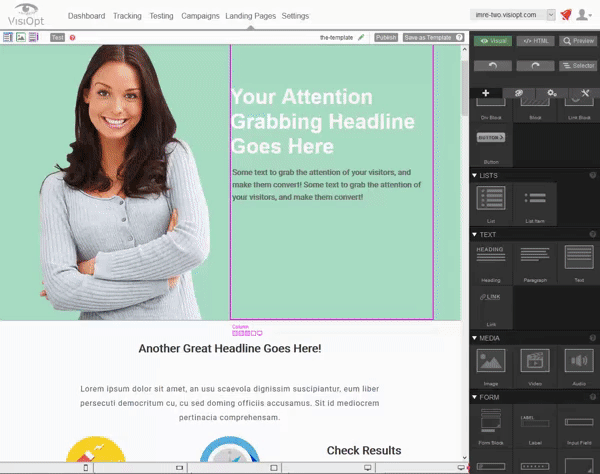 Powerful can still be easy.

Your site pages appear like magic.

Then with the click of a mouse change anything you see on the screen.

And we mean anything you can dream of testing you can change with a simple click.

You'll never have to touch a line of code.

You'll never have to alter your site.

You'll never need a programmer to help you.
6. Traffic Network Friendly Testing So You Never Have To Worry...
Visiopt's™ team includes media buyers. We understand traffic and how finicky some of these networks can be.

You can test without worrying, knowing you'll always be in compliance.

Tests run seamlessly on your pages without effecting your code or changing your URL's.
7. Finally, Tracking Made Easy So You'll Always Be In Control Of Your Profits...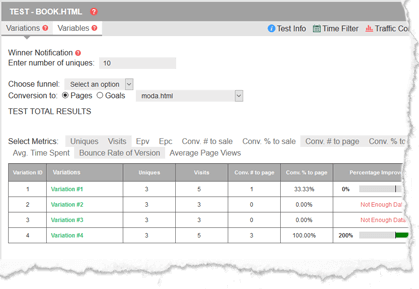 We all know understanding your numbers is critical.

We also all know that tracking and understanding key metrics is not easy.

Well now it is...

After you add one simple piece of code to your site...

Your site is now tracking.

And we show you your most important metrics so you can focus on what's important.
8. Powerful Funnel Views Puts You In The Drivers Seat So You Can See What Needs Improvement...
Take a look at every page on your site.

See how it interacts with the other pages.

Identify with a glance how your funnels are converting.

And with ease identify holes so that with one click you can set up a test.

Plug the holes and multiply profits.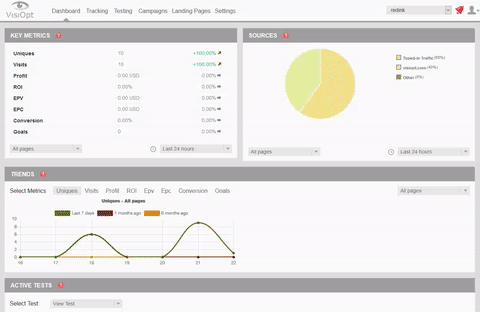 9. Set Up Requires No Technical Skills Because Powerful Doesn't Mean Difficult...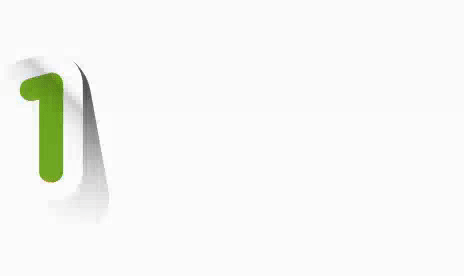 Set up is as easy as placing a piece of code on your site.

That's it.

10 minutes later you can have your first test up and running or be on your way to designing our own lander.

It's easier than 1, 2, 3...
10. Hands Off Testing Because You Have Other Stuff To Do...
Look ma... No Hands.

So, you've set up your test.

Now what?

Are you going to be refreshing stats all day?

No way!

Set and Forget.

Let Visiopt™ contact you by text, email and from within your account when you have a winner.

But that's not all...

We'll display the winner for you.

Bing! Your test is fully cooked and profits are increasing.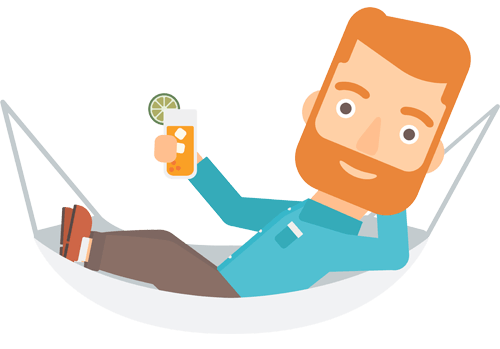 11. Software That Optimizes Not Observes So You Can See Real Improvements.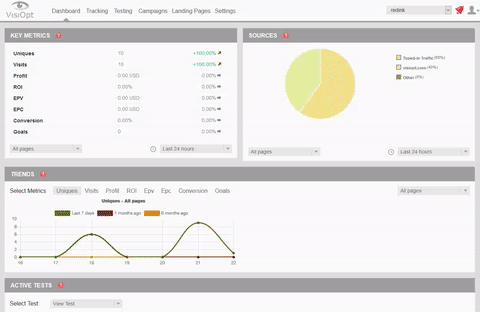 We've seen a disturbing trend. Tools calling themselves optimization when all they are is observation.

For example, heat maps are nice but you can't make decisions based upon a heat map. Same with analytics.

They won't improve your conversions.

The only way to improve your conversions is to test what you observe.

Visiopt™ is a powerful yet easy to use suite of tools designed to improve your conversions exponentially.
12. Flicker Free Testing. Beware Of Conversion Tools That Lower Conversions
We call it the Flicker Of Death because it kills conversions.

You know when a visitor comes to your test page and sees a flicker of the original version before displaying the test.

Visiopt™ protects you with state of the art servers, load balancers and CDN's as well as our code.

Protecting You and provide a lightening fast experience for your prospects.
13. Error Proof Testing So You Can Count On The Results...
Ever have a sneaky suspicion that even though your test software told you it was done... it wasn't?

Well you're not alone.

We take your business seriously. So we've spent considerable time, effort and money to ensure that our statsical analysis is accurate.

Rest easy knowing that when we tell you...

You have a winner.

You can count on it.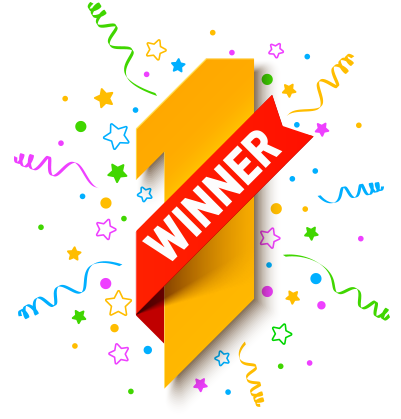 14. Advanced Visitor Recognition For More Profits™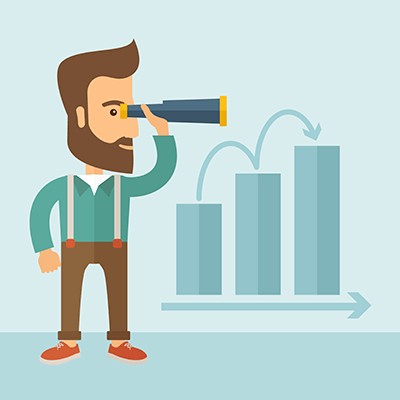 Imagine this...

You're price testing. A visitor sees one price. Later on they see another.

Not good.

For better results...

And Happy Customers...

We've implemented Visiopt's Advanced Visitor Recognition System™. It enables you to track deeper than simple cookies. And you have full control to turn it on or off.

As a result, you get a more accurate test and better R.O.I