Software Plus Expertise Not Found Elsewhere...
"Visiopt™ Gives You The Ability To Manufacture Customers On Demand."
If you're a business owner then our software and team should not only be in your arsenal of tools, rather...

It Should Be Your #1 Tool.

Our mission is to provide the tools you need to outpace your competition. And the team you need to take your marketing to the next level.

In short, Our mission is to enable YOU to...

Manufacture Customers On Demand.
Who Are We?
As you'll see we are a team of innovators. Others talk about terms like conversion rate optimization. The Visiopt™ team changed the way you play the game.
Our Founder Scott Zetlan
Online since 2000, Scott is a veteran of the online marketing world. Scott got started with an idea and only $200. This grew into a 7 figure business in the health space in under a year. Growing a business this quickly required becoming an expert in...

● Media Buying Across All Platforms
● Writing Copy That Coverts To Cold Traffic
● Testing and Optimization.

Through all of this experience...

The number one leverage point in all his businesses was optimization.

Use the same traffic.. the same resources and optimize it to make more money. Nothing produces more R.O.I than optimization done right.

Scott met and became friends with David Bullock in 2006. David introduced him to a powerful new way to test.

The problem...

It was before its time. The software to handle this powerful technology didn't exist.

So Scott set out to build the perfect tool. A tool that harnessed the power of this new testing method.

Now, it's available to businesses that want to change the world.

"A true game changer."
David Bullock - V.P. Testing & Optimization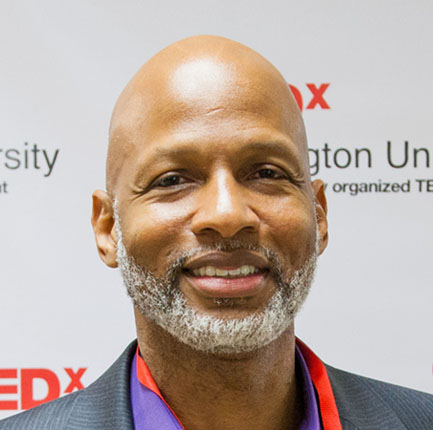 David Bullock is a business specialist with over 25 years in his field. David has worked on Barack Obama's Social Media Lessons for Business (Barack2.0). David was a vital growth engineer at Global InterXchange, LLC and The Nurse Company, Inc.

In 2006, David introduced the marketing world to a brand new optimization process. A specialized form of multivariate marketing much more powerful than seen before.

The problem...

As is common in David's career. He is ahead of his time. While amazingly powerful, the tools to use it didn't exist...

Until now...

David's clients have included over 200 e-commerce companies to industrial automation firms. He's heralded for his development work for major corporations. His clients include...

American Express, Kawasaki, School Zone, Barack 2.0, Browning Gun Safe Store, Mellberg Financial and many more.

David's taking his expertise and innovation in design of experiment to Visiopt™. It'll take the results you get from Visiopt™ to the next level.

For those of you that want to tap into the power of David's expertise, he'll be leading Visiopt's™ done for you service.

Giving you to tap into knowledge and experience previously unavailable anywhere.
Have a business problem? Need a system created to accomplish business goals? Need advice on testing and tracking your marketing efforts -- online, offline, anywhere? Just call David Bullock. In the couple of projects I've worked with him on, it became immediately apparent he's one of the top minds in business today when it comes to creating real-world, usable solutions. I look forward to working with him into the future, and can't recommend him strongly enough to you

PERRY MARSHALL

- 80/20 Sales & Marketing Expert
Imre Németh - Design Conversion Expert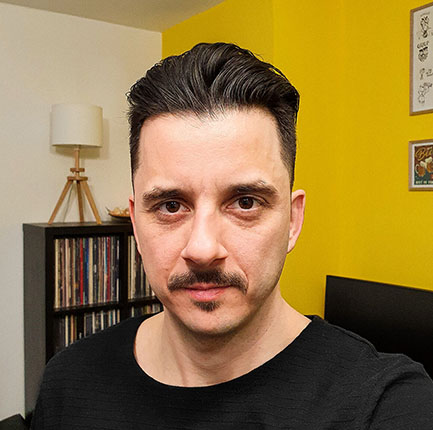 Imre has been leading Visiopt's™ design team since 2012.

Much more than the typical designer, Imre is a specialist in designs that convert. The right design should enhance the message not distract from it.

Imre has been instrumental in designing Visiopt's™ Landing Page Module. A landing page tool built for designers by designers.

Imre understands every nook and crany of Visiopt™ better than almost anyone. He's been instrumental in the development of the platform.

Imre is available to help users get the best results from Visiopt™.
Pankaj Bhakhar - Lead Developer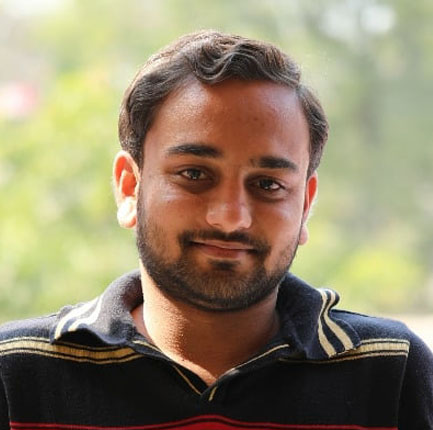 Pankaj is a talented programmer. More than that he's a problem solver. Anything we dream up, Pankaj is able to bring to life.

Pankaj ensures that every aspect of Visiopt™ not only works but works accurately and fast.
Paolo Supena - Development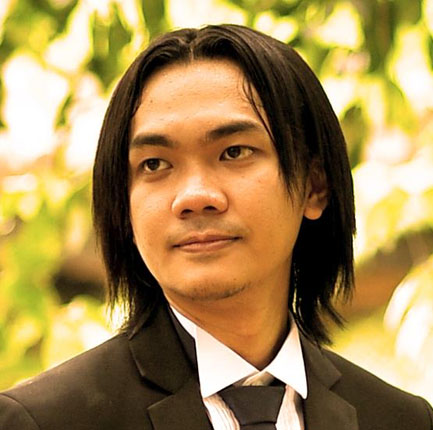 Paolo has been an integral part of the Visiopt™ team since 2009.

Design, development, testing and research. Paolo does it all.

Be on the watch for videos and training coming from Paolo.
Michelle Zetlan - V.P. Customer Care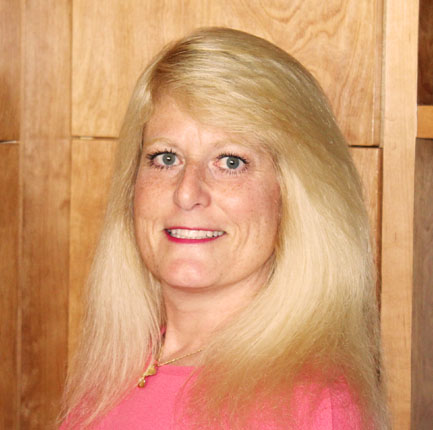 She is our Julie McCoy of Visiopt™. Visiopt's™ very own cruise director. She's here to ensure that your voyage with Visiopt™ is not only pleasurable but fun and profitable too.

Michelle has been taking exceptional care of our customers and clients since 2000.

Need help? Want a friendly voice to talk to? Michelle's here for you.