A Dangerously Profitable Technology...
Sound Unbelievable? It's the exact words CEO's, Agencies and Top Marketers used when they were exposed to the Visiopt Technology™.

This is why you won't to see Visiopt™ mass marketed. This platform is going to be made available exclusively to those that are invited through trusted relationships or application approval.

It's simply too powerful to let the masses get their hands on it.

So ask yourself who do you want to have this power? You or your competitors?
Get Smarter Faster Than Your Competition & Win...
We all know we should be testing, right?

Well, what if I told you that in the time it takes you to complete one split test, I'll have completed 253.

Think about that for a moment.

Who do you think is going to win?

It's all about "manufacturing your perfect customer" at scale like a well oiled machine.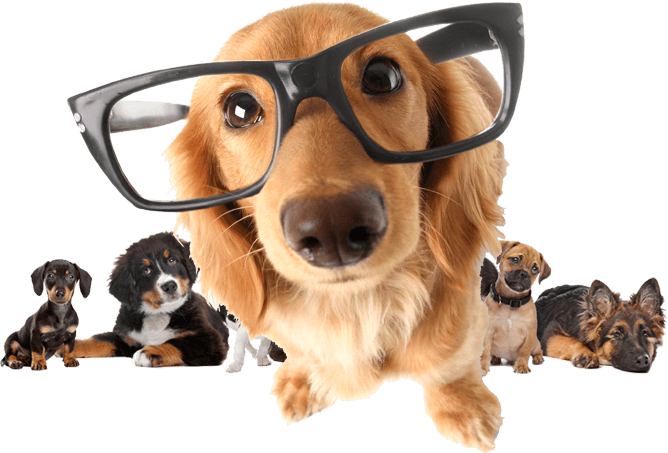 Use Our Smart Relational Algorithm™ To Exponentially Boost Conversions & Profits...
Did you know that split testing could be hurting your conversions and profits? Look at it like this...

If your designing a room and you ask someone whose never seen the room...

Choose which carpet they like... Red or Brown...

And then...

You ask someone else which wall color they like white or blue. Again without seeing the rest of the room.

You end up with... "a mess that no one will buy."

That's what you're doing with split testing.

You're testing individual elements on a page without understanding how all the elements work together...

Big Mistake.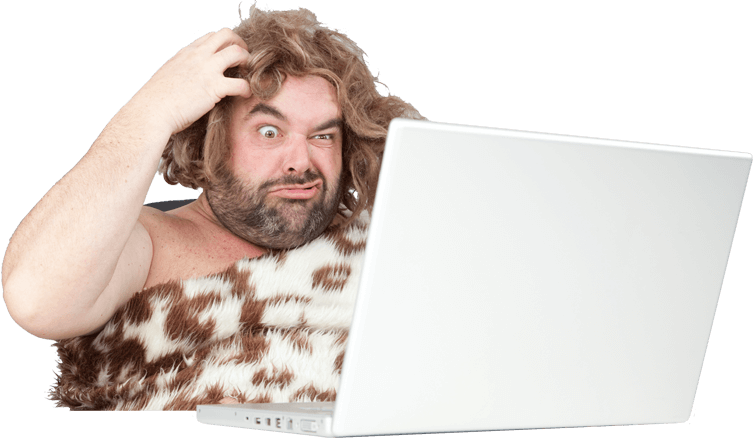 You end up with something that may boost conversions... a little.

If you instead used the Visiopt Algorithm™ you would not only be testing which elements won but how they work together... as a group.

Let Visiopt™ spit out your perfect page recipe... for exponential profits.

In fact, we've been told...

"It Makes Split Testing Look Like Caveman Technology."
Click & Create Profits At The Speed Of Your Imagination...
"Money is attracted to speed." This has never been truer than in today's economy.

The more you get out there to the marketplace… the more you create… the more you win. Business moves at exponential speed. You need first mover advantage.

Visiopt™ allows you to create quality landing page experiences at lightening fast speeds.

Gone are the days of ugly or even worse… cookie cutter templates. Your brand is important. What do you want people to see when they open the doors to your store? First impressions matter.

The Visoipt™ Landing Page designer allows you to create what you see. Create what you dream about. There are no limitations. No restrictions. No coders required.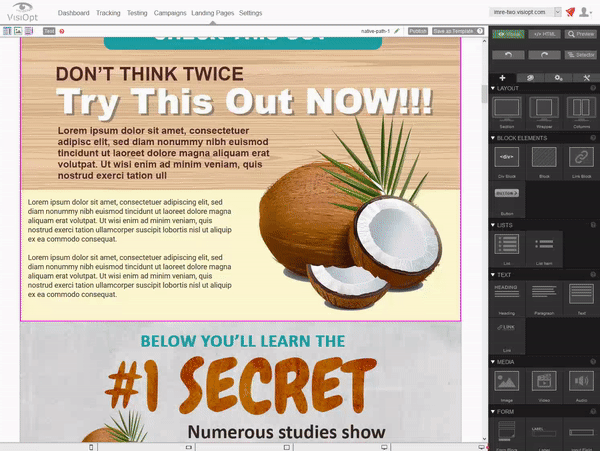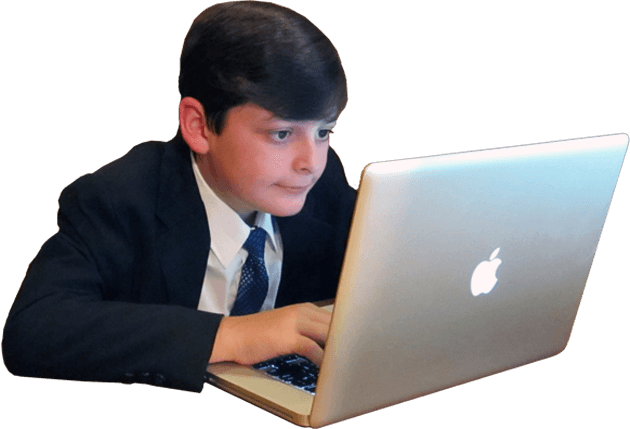 Sophisticated Enough For Fortune 500 Companies Yet Simple Enough For a 10 Year Old...
...You'd think all this power would be difficult to use...

Then you'd be wrong.

It's simple to use.

No coders required. No complicated installations.

Add a simple piece of code and your set.

You control everything with simple visual drag and drop ease.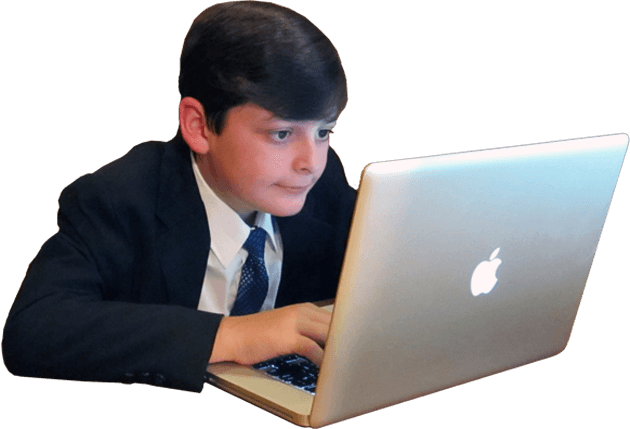 Get The White Glove Experience...
Yes. Visiopt™ is easy to use.

Yet we're here to ensure your success.

Imagine having a team of experts in landing page design at your disposal.

How about The Team that innovated design of experiment, so your tests produce even greater R.O.I than you may have imaged.

Our experienced team is here to not only train you but to do it for you if you desire.

A Team of conversion experts working for you.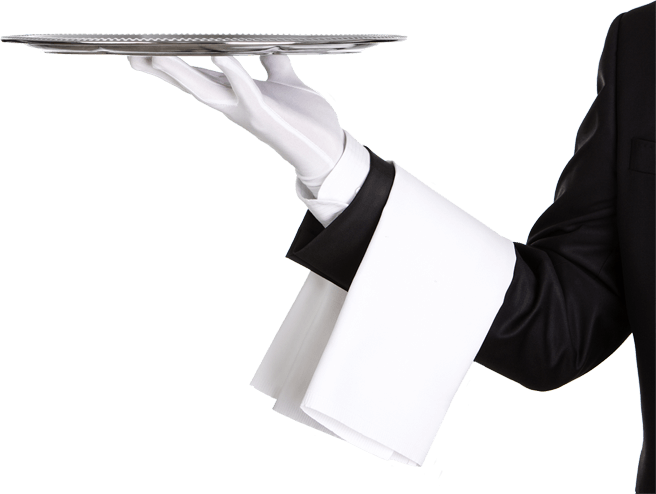 If You Qualify...
Yes, we've shown you, Visiopt™ is a dangerously profitable technology.

So, we're accepting users if referred or approved.
Who Qualifies?...
We're accepting a small amount of businesses that can benefit the most from Visiopt™. Businesses that want to better the world through their products and services. And the best way to do this is to maximize your conversions and profits.

To Apply Click the link below:
Want Proof? Check out These Case Studies.

Meet the team that innovated testing, CRO and design of experiment here.

And Discover 13 Reasons Why You Need Visiopt™.

Have more questions? Get answers here
Apply Now
Thank you for your interest. To apply click on the "Yes. I want to qulify" button on bottom right of this page and answer a few simple questions.

Also, conversion specialists are available to answer any questions you have.